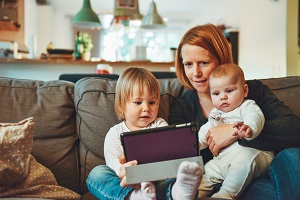 Sign up to receive a monthly bulletin to keep you up-to-date with the latest information from Bristol's SEND Local Offer website.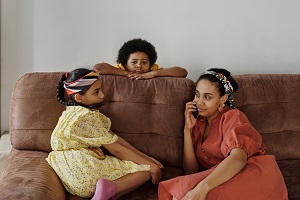 Advice and support for parents and carers of children and young people who have or may have special educational needs and disabilities (SEND).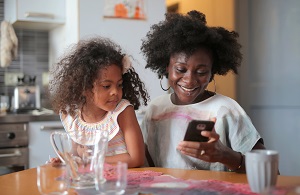 Trial the learning disability screening tool, a short questionnaire that can help identify if a child or young person aged between 6 and 18 may have a learning disability.